Cover to Cover – Crafting, Formatting, and Self-Publishing Your Masterpiece
You asked ‒ and please keep asking ‒ how to self-publish a book without waiting for anyone's permission, so I wrote a comprehensive guide. I've done the first draft and flung it up for pre-order. Have a squizz if you like.
Who designed the cover? Glad you asked. *modest cough*
I did on my second attempt. Do you want to know how?
I may as well tell you since I'm stuck in the formatting elevator. I've been here all weekend. One of my chapters on AI went AWOL with the quote attributions. Irony or what, hey.
I've implored the Atticus support ethers. If they can't help, I must retype 2000 words from scratch. Yes, I saved a PDF. No, I can't paste it because the copy makes strange symbols. I corrupted my Word document trying. Don't judge me.
Add load-shedding woes – four hours of electricity is a good day in SA ‒ and it's safe to say authorpreneurship is not for the faint-hearted.
Claustrophobic Me shifts in a dark lift, holding her inhale, counting to Wim Hof videos, staying the panic. Her mind moves to a potential cyber blackout whenever the internet goes down, which is not off the cards. Hear that? Hiss! Slosh!
That's me dousing CM's fears with water, not fuel, making room for miracles.
What? Oh, right, the cover. Do you like it? I did it in Canva. I have the professional version because you can do more with it, but if you're cash-strapped, it's equally feasible to choose and customize a free Canva book cover template according to your needs. Start playing. It's such fun.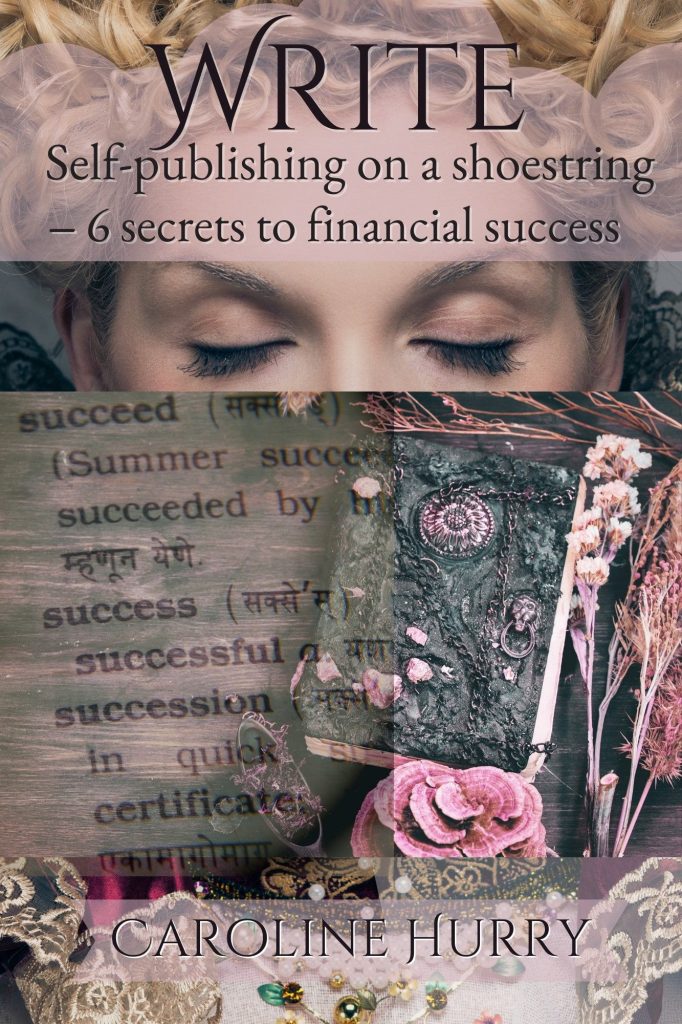 Wish me luck with my missing chapter and quote attributions. I'll keep you posted!