A surprise around every corner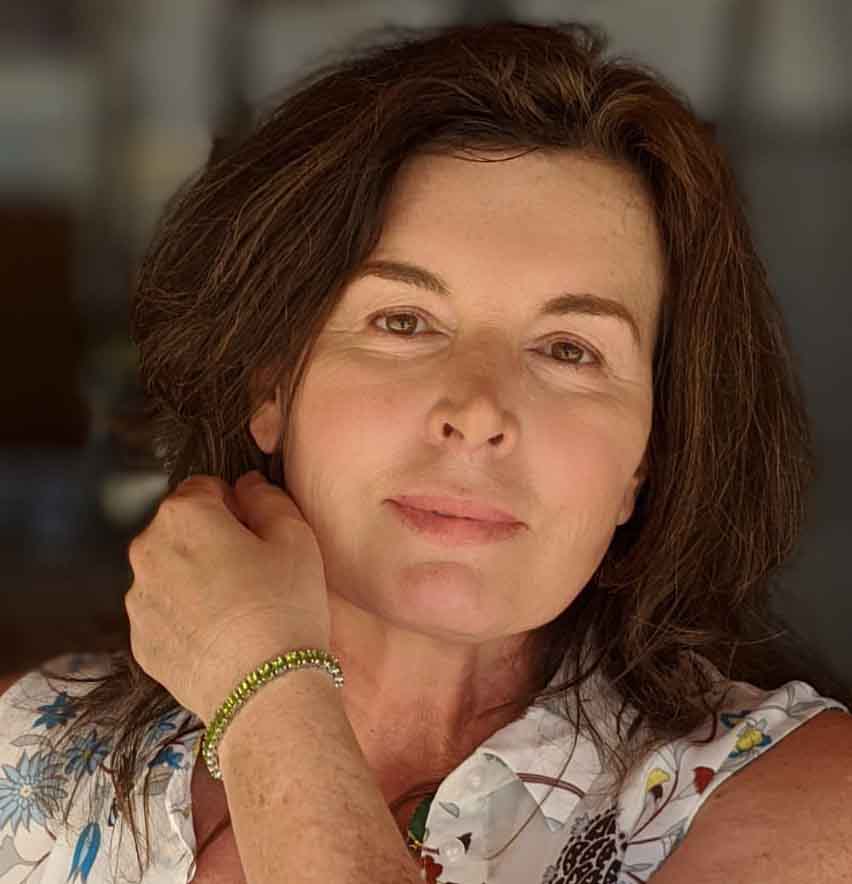 Like a conjurer unveiling 'wow moments' with every sweep of his cape, Henrik Thierlein is to Denmark's capital city what twinkling lights are to Tivoli in winter. Nobody's finger is more on the pulse when it comes to the quirky delights of this compact city
Better known to the media as Mr Copenhagen, Henrik speaks about seven languages, knows all the best places to go, where to eat, and what to do. Freezeframe flashbacks of coffee and cake in Sankt Peders Bageri, champagne cocktails, gourmet food at proletariat prices in some of the city's quaintest crannies. Sifting through blurry snapshots of fun times with Henrik and my husband help keep me sane during these dark Covid days.
Henrik epitomises elegance in a Gucci flip-flops-on-the-beach sort of way. He's generous, cultured, aesthetically sensitive, and hilarious. One Saturday afternoon we had arranged to meet him at Amagertorv's distinctive Stork Fountain dating back to the 1800s. Punctual to the minute, he arrived attired in Armani on a pristine white bike for rent. After a flurry of air kisses, Peter and I proffered a bottle of South African wine by way of a 'tak for sidst' gift.
Hastily, Henrik thrust the packet under his jacket as though it were contraband. His eyes scanned the surrounding square. Had anyone else witnessed this furtive transaction?
"What's with all the cloak and dagger? We're not doing anything illegal, are we?"
He sighed. "Love the wine but we must change the packaging immediately."
"Ag, relax, it's very sturdy. We had all our groceries in it, earlier," I reassured him.
"No, darling, I cannot  be seen in public clutching a plastic bag like a homeless person."
With that, he nipped into a designer boutique to procure a more suitable carrier for his wine before treating us to some delicious smørrebrød at the Europa Cafe. Just thinking about Henrik makes me smile.
For now, thanks to all the travel restrictions, I can only dream about being back in this domed, twisty city of canals and cobblestones. For more up-to-the-minute, hot and happening ideas follow Henrik on Instagram – his feed is a treat.
A few things I can recommend:
A stroll down Strøget, Scandinavia's longest pedestrian street, filled with designer shops, restaurants, the Round Tower, Royal Copenhagen pottery, and buskers.
A canal tour in a traditional low boat past the Opera House, Black Diamond, and Little Mermaid. Her stainless steel brother, Han, graces the pier in Helsingør in front of Hamlet's Castle that used to stage Shakespearian productions in the courtyard.
Den Blå Planet. The starfish-shaped architectural contours of Northern Europe's largest aquarium surrounded by water provide an under-sea sensation as rays, moray eels, and hammerheads swim overhead.
A birch forest walk in the north of Copenhagen. Encounter red squirrels, dog walkers, or pick wild raspberries on the sun-dappled paths .
With its trendy fish market, courtyard bars, designer shops and shimmering night lights reflected in the Sortedam lake, the ethnically-mixed Nørrebro district crackled into civil unrest in the late 90s but today you can enjoy a stroll along the wide bridge, festooned with sculptures and a sense of bonhomie.