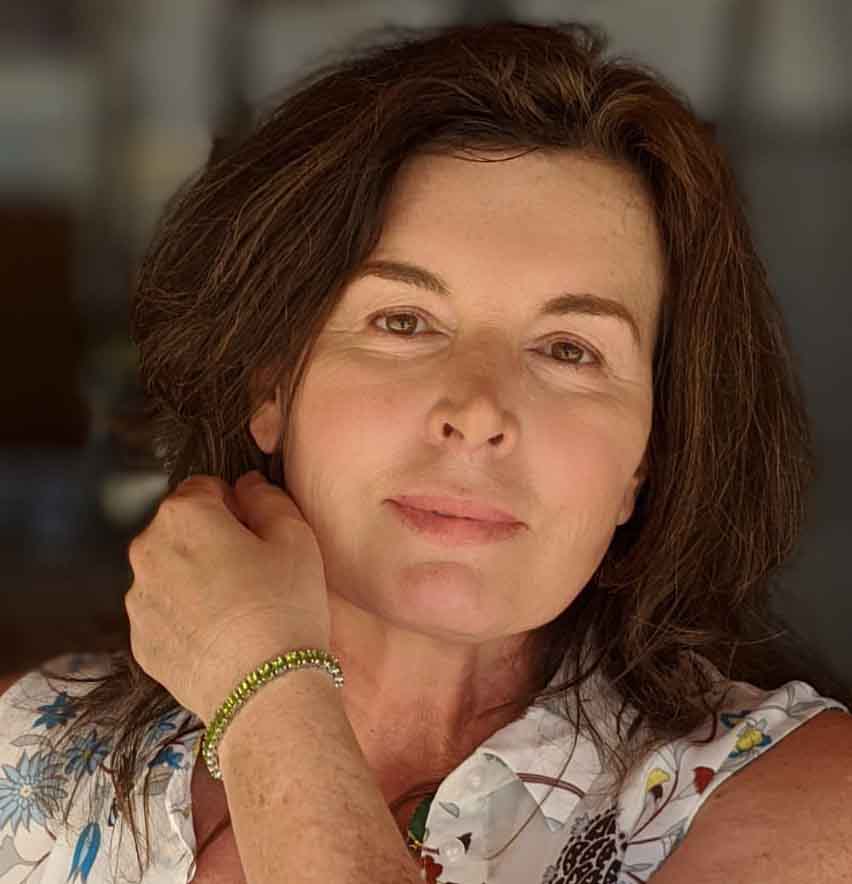 The Qatar capital is a brave new world of souks and soaring skylines
---
It's night as we fly into Doha. City lights glitter like stars beneath us as flashing meteorite motorways zigzag towards glass-and-steel skyscrapers lining the Corniche, a 7km walkway following the crescent-moon curve of the bay. So futuristic I imagine robobabes in titanium lipstick. Well, I had necked more than a few flutes of champagne on the plane. Fortuitously, since nary another drop of the fermented grape would pass my lips for the duration of my four-day trip.
Around 50 years ago, only tumbleweeds, scorpions, traders, pearl fishermen and their families frequented the capital of Qatar, a small country bordering Saudi Arabia that protrudes into the Persian Gulf like a raised thumb. It's an apt symbol ever since Qatar was found to be sitting on 26 trillion cubic metres of gas – the world's third largest reserve. Already plump with petrodollars after the discovery of oil on the west coast in 1939, Qatar hit the jackpot in the late 1990s when new technology allowed natural gas to be liquified and transported by tanker ship. Today, Qatar is one of the world's richest countries, second only to the banking enclave of Liechtenstein.
Native Qataris enjoy free petrol, gas and electricity. Also – get this – the government pays them to stay home. Reverse taxation, it's called. Bring it on!
Top-of-the-range SUVs and other luxury vehicles hurtle from one air-conditioned destination to the next. Stopping at the camel market, I ponder the fate of these sultry-eyed beasts of burden. Now redundant as transport thanks to the burgeoning motor industry, they are now used for meat, racing and – I kid you not – beauty competitions. I ponder the ignominy of winning the Miss Comely Camel title one day and ending up under a slice of onion the next.
As we drive through a forest of skyscrapers and glinting glass-plated monoliths, our Nepalese guide, Budhi Shrestha, tells us only 20% of the people in Doha are local in a population of around 1,5 million. The rest are foreigners who were brought to Qatar to help build the mega malls, cultural venues and high-rise hotels that stand like sentinels against the encroaching desert.
Most famous of these is the Pearl, a multi-billion dollar development offering foreign investors a chance to buy freehold property in Qatar. Located 350m offshore of Doha's West Bay district, this artificial island can house 40 000 residents amid five-star hotels, marinas, a yacht club, schools, restaurants and upscale stores along 32km of reclaimed coastline. THere are nine adjoining islands, each with its own marina and beach.
My room on the 20th floor of the 26-storey Mövenpick Tower and Suites overlooks the upwardly mobile skyline with its iconic hourglass-shaped Tornado Tower and glass skyscrapers. Perched at the southern tip of the Corniche is the Museum of Islamic Art, a cubic masterpiece designed by I M Pei, the Chinese-American architect. You approach via a ramp paved with pink-granite cobblestones and rows of palm trees.
The geometric design of pale limestone accented with charcoal granite contains the elements of traditional Islamic architecture — carved stone, domes, archways, fountains, and courtyards. Inside the building's soaring atrium is an outstanding display of Islamic artefacts, assembled by Sheikh Saud Mohammed al-Thani.
Who knew that despite his abundance of exquisite gems, Shah Jahan, the Mogul emperor and "renovator" of the Taj Mahal, wore a simple white jade pendant to cure his heartache on the death of his wife? The pendant is on display along with early Syrian glassware, Persian carpets, bejewelled daggers, zoomorphic incense burners, ceramics and Koranic calligraphy from the 6th to the 19th centuries.
For shinier treasures, head for the Souk Waqif, Doha's traditional market. Kiosks sell the silver ankle bracelets and earrings of Bedouin brides along with racks of traditional curved daggers, a masculine motif for the Qatari man. Their handles are carved from horn, which once graced the foreheads of our endangered rhino back home.
Men in white dishdashas and flowing headdresses float through the souk followed by women swathed in black abayas. Like chess pieces, they mingle in the narrow lanes of the market, haggling over hardware, perfumes, spices, incense or pistachios from Iran. Bolts of fabric, shoes, and traditional clothing line the walls. It was here that I bought – "special price for you, Madam" – my burka, good for bad hair days and avoiding anyone you don't wish to talk to. In each store, haggling is essential.
Along the main alley coffee shops rub shoulders with restaurants. Venture into the square and you'll find leather saddles, carpetbags and striped blankets for your camel. Elsewhere I found birds, fluffy kittens, rabbits and even dogs crammed into metal cages; a distressing sight but such is life in the Middle East.
One refreshing exception is the government-owned Equestrian Centre, home of the famous Arabian and European steeds. Here the horses live in pampered, air-conditioned luxury complete with a horse swimming pool.
Shopping is the national pastime of the Qatari women, whose appetite for designer clothing worn beneath their abayas would put Carrie Bradshaw to shame. The City Centre open daily from 10 am until 10 pm is the largest shopping mall in the Middle East with an ice rink at its centre, a boon when temperatures hit 50 degrees C.
Closer to the Pearl, the Vegas-like Villaggio Mall, a monument to the Italian Renaissance complete with a boutique-lined Venetian canal and gondolas, is like Montecasino with its vast trompe l'oeil sky.
Of course, no trip to the Gulf states would be complete without a desert safari and Qatar offers 4×4 adventure over knife-edged dunes to reach an inland sea. Not recommended if you have a bad back, but if you're up for a Persian break, Doha is hot!