City of symphonies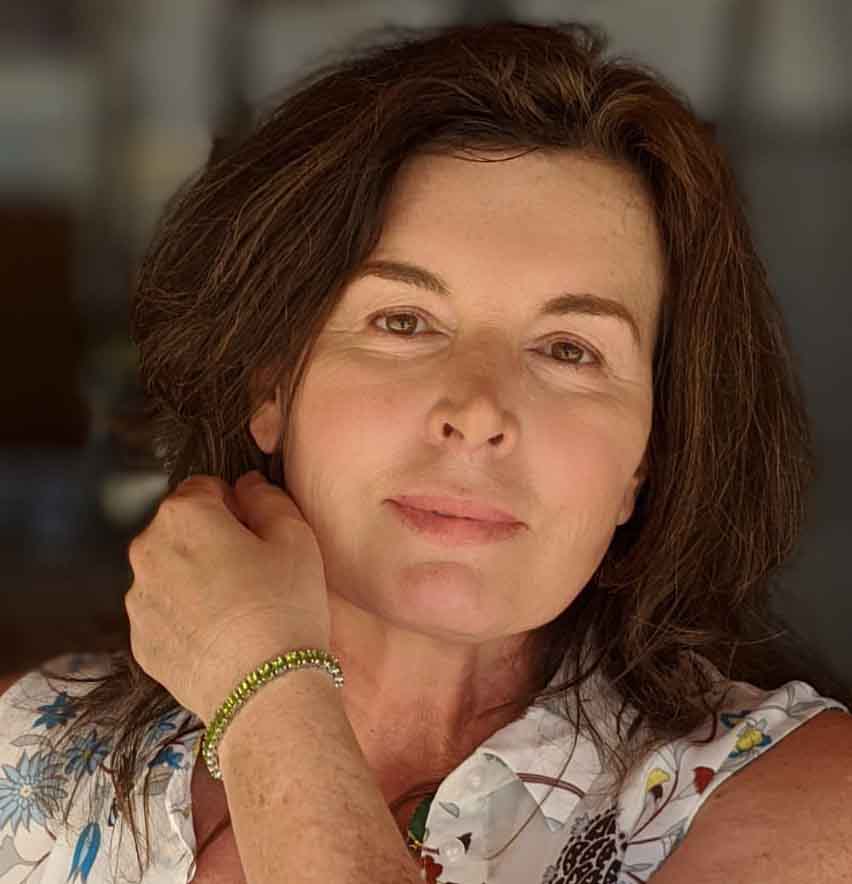 Steeped in imperial nostalgia, art, music and cool cafes, Vienna's skyline of slender spires, sculptures and Aztec-style roofs looks much the same as in Haydn's day. Famous for symphonies, opera, Mozart, Beethoven, Schubert, Liszt and Klimt, take off in any direction and you'll collide with history.
Don't miss a visit to the Hoffburg, a hotchpotch of a palace that belonged to the Hapsburg dynasty. It is also the venue of the Spanish Riding School, home to prancing white Lipizzaners. Such a joy as sunlight dances across the cobbles, flirting with the bold Gothic decoration, statues and giddy rococo architecture.
The copper-domed palace edged in gold lattice with winged beasts on its roof, houses the Imperial Apartments, the former in-town digs of Empress Elisabeth and Emperor Franz Joseph, a boorish Mummy's boy who frequented brothels during their honeymoon, while Elisabeth – Sisi – won people's hearts with her beauty and charm. Their only son Rudolph committed suicide and an Italian anarchist assassinated Sisi in 1897. The Sisi Museum's displays begin with the Empress Elisabeth's death mask. One of her lavish ball gowns dominates a room and there are half-sized plaster statues of the royal couple through the decades, rather like a set of imperial garden gnomes.
Vienna is famous for its café society. Whether you sip your java from a velvet chair in an austere, dark-wooded establishment or from a pavement bistro, as we did, lingering at a coffee shop is a great way to soak up the culture of this city of symphonies.
Afterwards we strolled down the shopping streets of Graben and Kohlmarkt, past store windows filled with designer frocks, and jackets sharp enough to cut a dash in the highest societies. Everything costs a fortune – even just coffee and cake! Then again, Vienna oozes wealth and taste.
If you're a fan of Friedensreich "No Straight Lines" Hundertwasser (1928-2000), famous for lecturing naked about uneven floors, then the KunstHaus museum is a must. In 1983 Hundertwasser redesigned a dour council apartment block into a higgledy-piggledy jumble of colourful mosaics, ceramic pillars, gilded onion dome and roof gardens. The residents at Hundertwasserhaus – seemingly unfazed by the tourist hordes – can decorate the façade around their windows as they choose.
The Prater park, a former royal hunting reserve includes acres of forest, a miniature railway, trade-fair centre, amusement park and Vienna's giant ferris wheel, built in 1898. Praterfahrts (horse-drawn carriages) are available for hire but nothing beats the fun of hiring a canopied two-seater pedal carriage and racing other commuters down the wide avenue!