Budapest dreams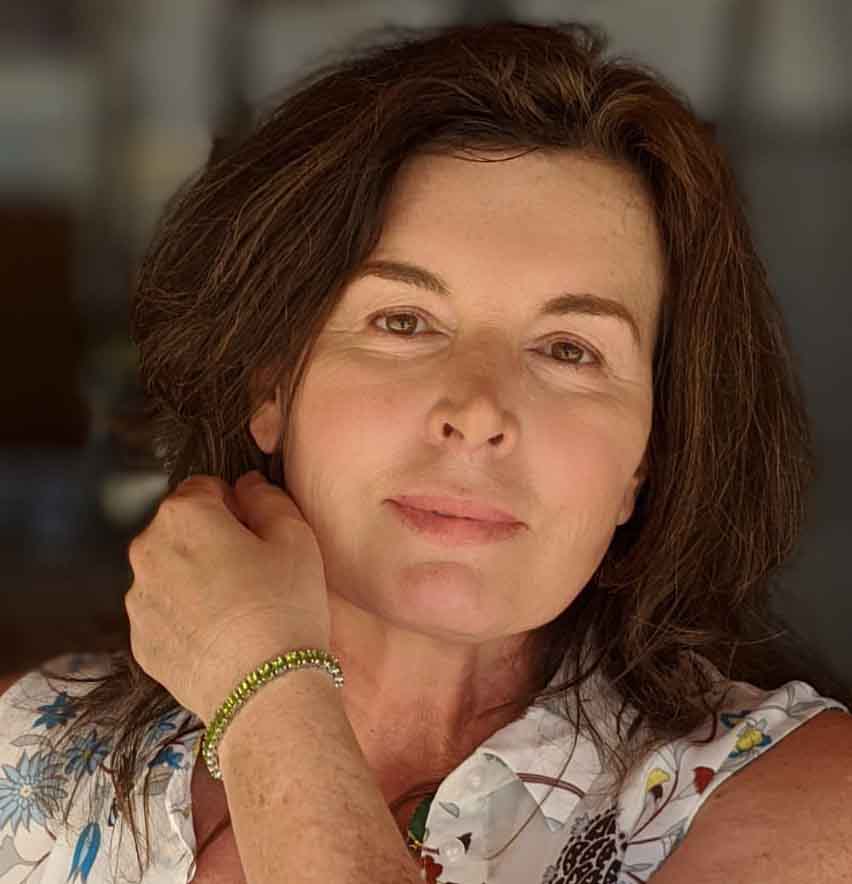 Seen from the Danube, the city's Gothic spires, cupolas, and castles crossed by balletic bridges seem like a mirage
---
As M. John Harrison wrote in The Course of the Heart: "(Budapest) is a dreamed-up city; almost completely faked; invented out of other cities, out of Paris by way of Vienna."
Brimming with cruise boats and lined with Art Nouveau merchant houses that survived a turbulent century, the Danube – Budapest's main artery – divides the city into Buda and Pest. Széchenyi Lánchíd, the iconic 1849 suspension bridge, links the two sides.
Castle Hill, Budapest's most prominent landmark, has been home to Hungary's kings and rulers back into the mists of time. Facing down the imposing neo-gothic Parliament on the opposite riverbank, Buda Palace – bombed during World War 2 and rebuilt in the 1950s – houses the National Library, the Budapest History Museum, and the huge Hungarian National Gallery with its vast collection of art from the 10th century on, including fine medieval paintings and sculptures.
Castle Hill's many historical monuments have made it a World Heritage site. Comprising seven towers representing the seven Magyar tribes that settled Hungary in 895, the Fisherman's Bastion offers the (Buda)best views of the Danube and Pest.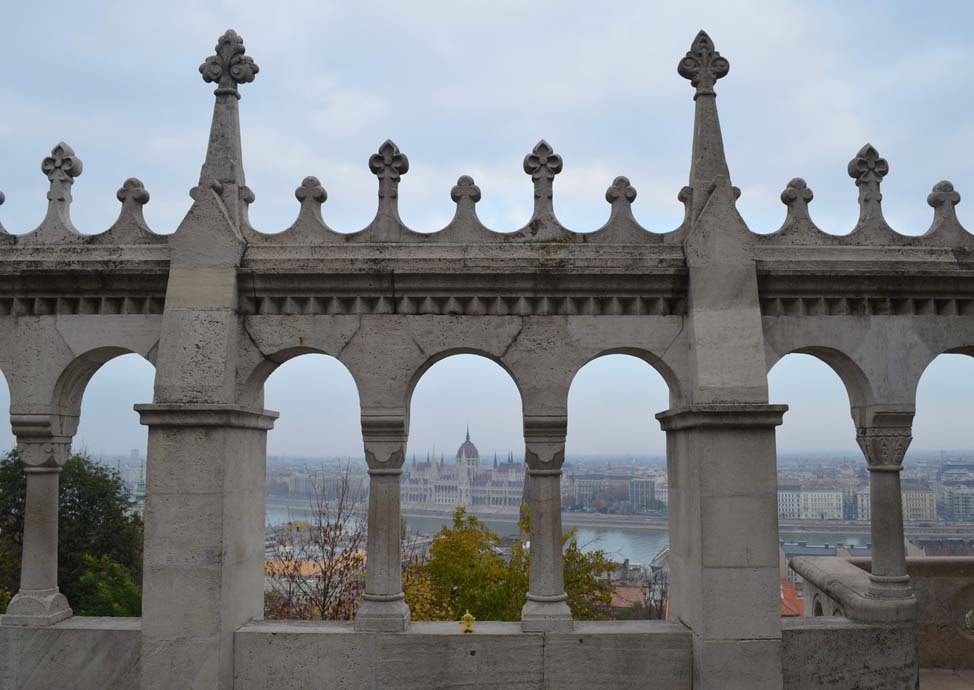 Budapest wears her dark Communist past lightly, defiantly mixing fin de siècle garb with modern, stylish accessories. Like a courtesan, Pest reveals coquettish glimpses of her Austro-Hungarian grandeur in sumptuous facades and Hapsburg eagles on rooftops. Scented flower stalls and roast coffee aromas entice tourists and locals alike.
Topping it all is St Stephen's Basilica, a Pest landmark that houses the mummified hand of St Stephen, Hungary's first king, who converted his people to Christianity in the 11th century. Rising like a defiant middle finger, a gleaming white obelisk defines Heroes Square, Budapest's iconic entrance to the City Park. Here the Millennium Monument links the Hall of Art and the Museum of Fine Arts.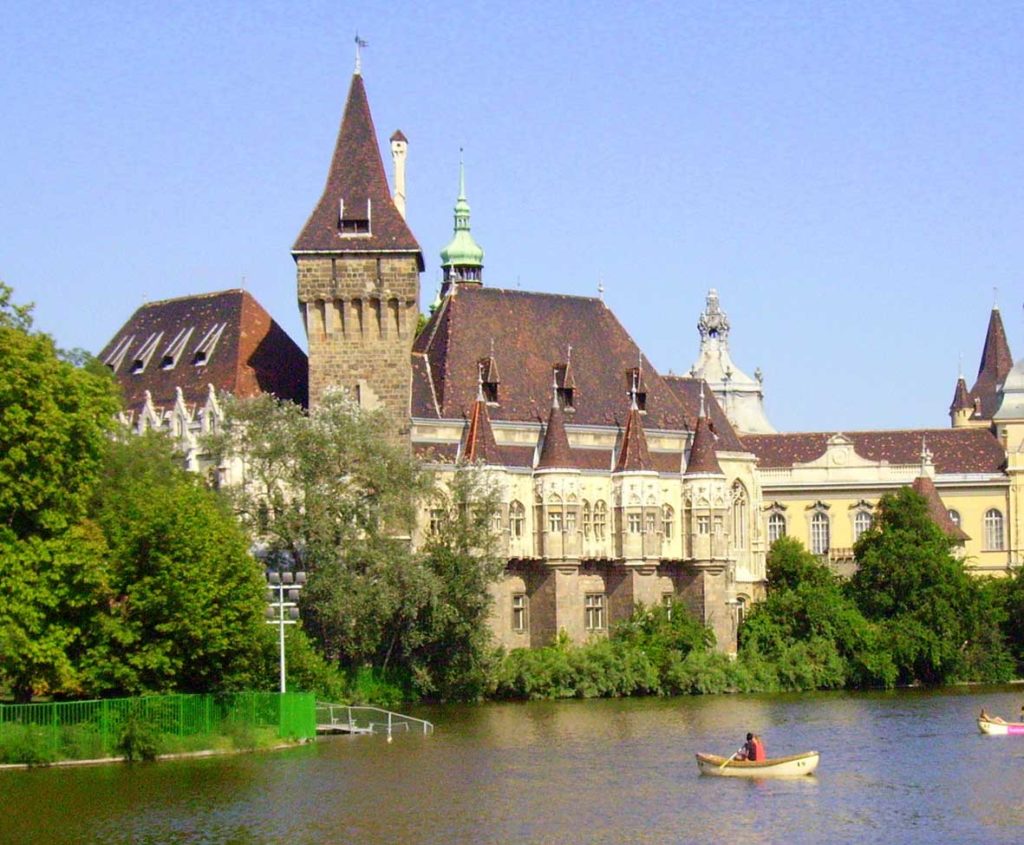 Vajdahunyad Castle in the City Park next to the boating lake becomes an ice rink in winter. It's a fantasy pastiche built in 1896 showcasing Hungary's architectural styles down the centuries. Budapest will leave you Hungary for more!